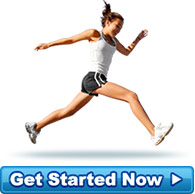 A Happy Client
Today is my 11th day on the program and I have lost 6 kilos thats 0.55 kilos a day!!!!! Having trie... more »
- Full time working mum of 2.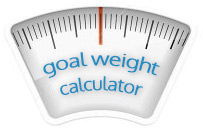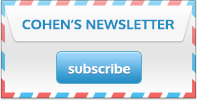 Contact Cohen's
Let Cohen's Weight Loss Clinic help you achieve your weight loss goals. Call one of our friendly consultants TODAY!
View your nearest clinic in:
Clinics in Australia & New Zealand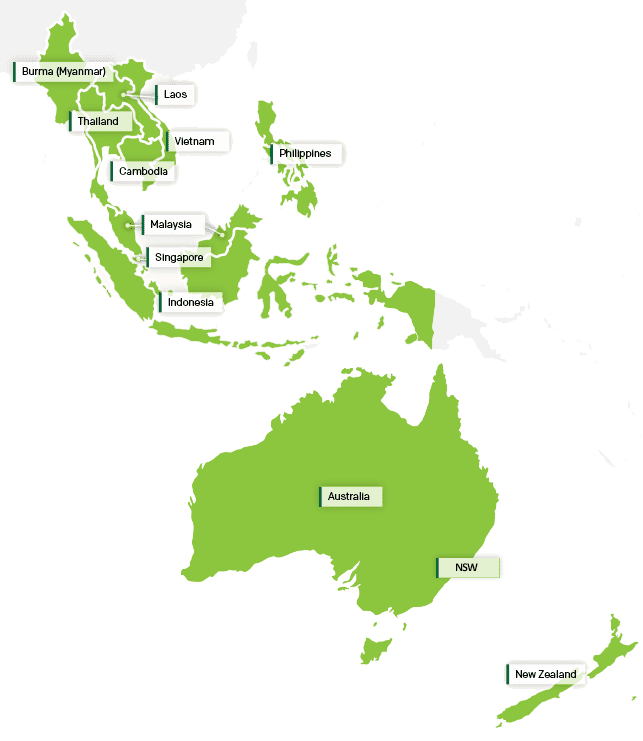 Western Australia
,
Queensland
,
South Australia
,
New South Wales
,
Victoria
,
Australian Capital Territory
Clinics in other countries:
Malaysia | New Zealand | Philippines, Manila | Philippines, Cebu | Singapore | Other