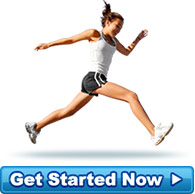 A Happy Client
Today is my 11th day on the program and I have lost 6 kilos thats 0.55 kilos a day!!!!! Having trie... more »
- Full time working mum of 2.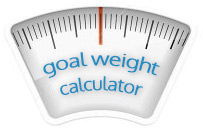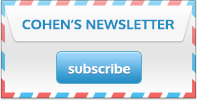 Diet Testimonials
Wow!! I look like a new women.I have reached my goal weight after being on the program for just five weeks. I lost 11 kilos and now look forward to the re-feeding program that will stabilise my weight so I CAN KEEP IT OFF FOR LIFE!!Thank you Dr cohen.
Source: very happy mum (melbourne)