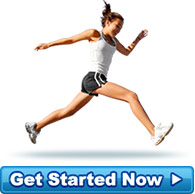 A Happy Client
I am into week 12 of my program, and so far I have lost 26 kilograms and 40.7 inches total. My husba... more »
- Shireen (Kalgoorlie)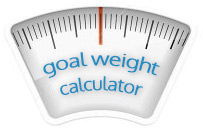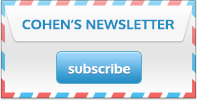 Diet Testimonials
I was diagnosed with a brain tumor last year. My hormones were all over the place and my body completely off balance. My doctor demanded I lose weight.

I had heard from a few people about the Cohen diet and was worried that it was too difficult for me and the blood tests sounded strange. Desperate, I decided to give it a go.

After 2 months my doctors were amazed at my hormone levels and general health. No one had recovered from the tumor at such a rapid rate within the endocrinology department before.

7 months later I have lost 40 kilos and don't recognise myself sometimes.

My hormonal levels have stabilised, my body is well, the tumor has shrunk to a managable proportion, my skin is glowing and I am enjoying having regular meals for the first time in my working career.

It is amazing.

If you are thinking of trying the diet go ahead. It is definitely well worth the effort.
Source: Busy Headless Chook, WA