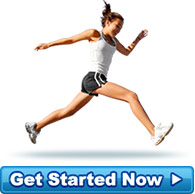 A Happy Client
Today is my 11th day on the program and I have lost 6 kilos thats 0.55 kilos a day!!!!! Having trie... more »
- Full time working mum of 2.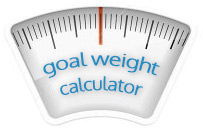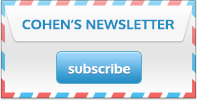 Diet Testimonials
At 136.5kgs I never thought I would ever be saved, at the age of 29 I was sure I would be fat forever.I found this website and never looked back. I've lost 58.5kgs so far (35wks) and know I've been saved. Thank you Dr Cohen you've changed my life for better, forever.
Source: walking advertisement (henley brook WA)