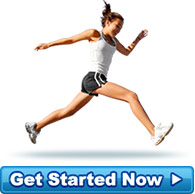 A Happy Client
Today is my 11th day on the program and I have lost 6 kilos thats 0.55 kilos a day!!!!! Having trie... more »
- Full time working mum of 2.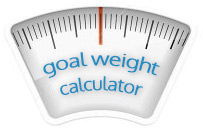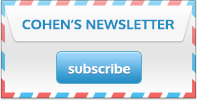 Diet Testimonials
I can't believe it, I can buy clothes anywhere now, my only problem now is a lack of funds.

I have lost 42kg now and gone from a size 24 to size 12 and I love the reaction that people have to me.

I recommend this to everyone that asks.
Source: Young adult from Melbourne