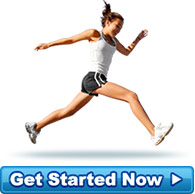 A Happy Client
With a ring now on my finger, I decided it was time... if I wanted to look HOT in my Wedding dress! ... more »
- Bride to Be... on Mission Skinny!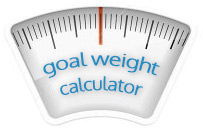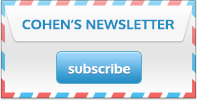 Diet Testimonials
Once I got the go ahead for major back surgery I wanted to give myself every chance for a positive outcome. I had tried many other diets with little success. I knew I had to get the weight off. I took the plunge and did the Cohen Program. So far I have lost 22 kilograms in 3 months and moved from a size 18 to a size 12. I have gained a sense of well being, lots of compliments, more energy and I feel great.

Thank you will never be enough. Thank you Dr Cohen!
Source: Psychotherapist - Perth, Australia