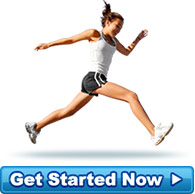 A Happy Client
With a ring now on my finger, I decided it was time... if I wanted to look HOT in my Wedding dress! ... more »
- Bride to Be... on Mission Skinny!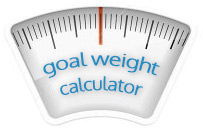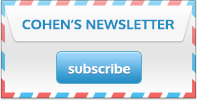 Diet Testimonials
I have been with the Cohen's program for 6 weeks and have lost 12 kilograms so far. Virtually from day one I have not felt hungry and lost my cravings almost immediately, which I find amazing!!
Source: Grandmother of 4