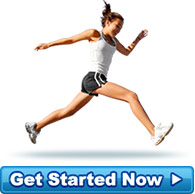 A Happy Client
I have been on this weight loss program for 3 weeks and I have lost 12.2 kg! more »
- Soon to be Married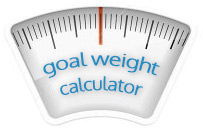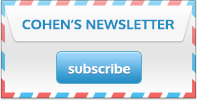 Diet Testimonials
I have been overweight since my mid 20's when I stopped sport and began to focus on my career. At my peak I weighed 123 kilograms but when I started Cohen's I weighed 116 kilograms. I was worried about my health and that I was high risk for lots of bad things and needed to do something about it. I did my research into what I would do and noted that Cohen's Lifestyle Clinic was overwhemly well supported and spoken of so decided to jump in.

In 11 weeks I have lost 27 kilograms and I am very happy! I am only a few kilograms away from my goal weight and I am very excited. I have thrown away all my old clothes and need to buy new ones now. I can't recognise the new me at the moment!

I am nearing 50 and I could be the skinniest and fittest I have been for the last 25 years!!
Source: Nearing 50 and High Risk