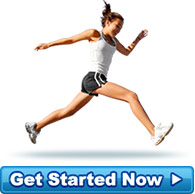 A Happy Client
My husband and I joined Cohen's together 5 1/2 weeks ago to get down to our ideal weights ready for ... more »
- Working Professional Mother of Two, Brisbane QLD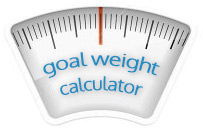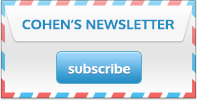 Diet Testimonials
Never in my wildest dreams did I ever think I could lose so much weight on this program. I have tried all diets and diet pills. The Cohen's program truly does work and I have lost 25 kilograms in 4 months. Another 15 kilograms to go to get to my goal weight.

Gone are the swollen ankles, high blood pressure and the list goes on and on. I have dropped 4 dress sizes from a size 20 to 14 and I feel great. I am THE NEW SLIMMER ME!

Thanks to my consultants and of course Dr Cohen.
Source: Mother of 2 and Working - Sydney, Australia