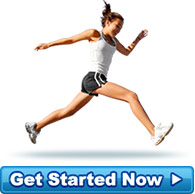 A Happy Client
I lost 6.7kg in 8 days. I was amazed at how much I lost. I am now into my second week, I am looking ... more »
- Kiwi girl NZ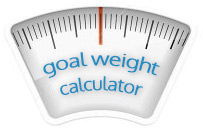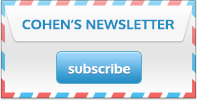 Diet Testimonials
I had turned quite matronly looking the last few years and seem to put on wieght just thinking about food! Dr Cohen's Program is a wonder. I lost 9 kilograms in the first 3 weeks and could not believe it!

It is really easy - prepare your meals in advance so that you always have something ready when it is time to eat - no excuse to pick and snack on food you are cooking for the family. Be firm with yourself and do not cheat - this is for you, you deserve it and remember it never tastes as good as thin feels!

I love wearing my skinny jeans again - I feel fantastic and secure in the knowledge that I never have to get 'fat' just because I am getting older. Thanks Cohen's Lifestyle Clinic, I tell everyone about you!
Source: Mum of 5 Gran of 2 - Capetown, South Africa