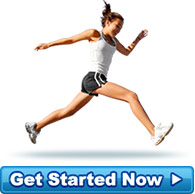 A Happy Client
I have lost 21kilos in 24 weeks. I have been on every diet that had been invented and gave up after ... more »
- wife, mother, grandmother (Adelaide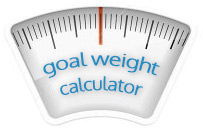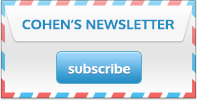 Diet Testimonials
I was introduced to the idea of Cohen's by a gym instructor who said she knew someone who had lost a lot of weight quickly and had kept it off for 2 years. I wasn't overweight as such, but my clothes were getting tighter and despite going to the gym and eating relatively well I could not get my weight down. After contemplating the idea for a few months, I decided to bite the bullet and attend an information session. The consultant was really helpful and said the Program can help everyone - no matter how much or how little you had to lose. I just had to stick to the rules 100%, so I signed up immediately.

It is day 26 today and I went to the clinic to weigh in for the first time. I am astounded by a loss of 39.5 centimetres and 7.5 kilograms! I would recommend Dr Cohen's Program to anyone, even if you only need to lose around 10 kilograms. While it may sound strange, I have enjoyed the food, the routine and putting myself first. I have also enjoyed going to the gym for enjoyment rather than perceived necessity!

Thanks to all of those people who have written testimonials. They are great to read when you doubt yourself and need that motivation to keep going!
Source: Happy - Melbourne, Victoria