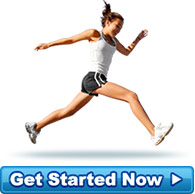 A Happy Client
I was not a huge believer in the Cohen's, as I have done similar diets to this before. From J.C. to... more »
- 38yo mother of five (Kalgoorlie)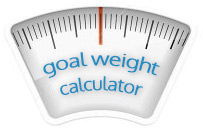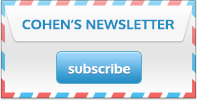 Diet Testimonials
It is me second time around in Cohen's Land. The first time I felt so good after losing 13 kilograms that I partied for the next 5 years!

Second time around has been great, I have lost 15.4 kilograms in 41 days. This is the time for me to make it all the way to my goal weight. I am nearly at the half way mark.

If you are thinking about doing it, go for it! Cohen's Lifestyle Clinic is the only way.
Source: Pilbara