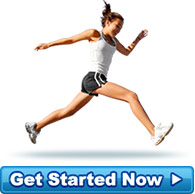 A Happy Client
Tuesday 13 November 2007 Well it's 5 days in and I weighed 4.9kg LESS on the scales this morning! A... more »
- Fatty disappearing...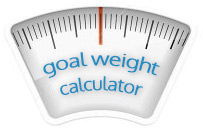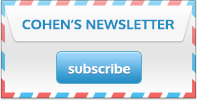 Diet Testimonials
I am a 22 year old girl who was always ridiculed when I went out with friends...since losing 60 kilograms in 5 months I can not stop going out and the attention is great!
Source: Young Woman - Adelaide, Australia