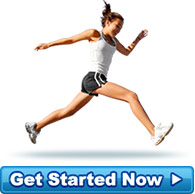 A Happy Client
Thank you very much to Sharon at the Parramatta Clinic. No way on this earth would I have done this ... more »
- Julieann (Carlingford)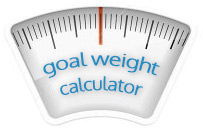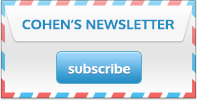 Diet Testimonials
At 22 years old I was shocked to find out that my Christchurch "quake weight" had spiked to a rocketing 106.5 kilograms! I had always been a bigger girl that had suffered from PCOS and weight related depression after trying pills, shakes, gym memberships, soup diets, weight watchers and I continued to fail. After losing 5 to 10 kilograms it would always come back with interest.

Over 4 months on Dr Cohen's Program I have shed over 32 kilograms and I am no longer in size 18 elastic waist band pants. I comfortably wear a size 12! I never in my wildest dreams could imagine this being possible.

It has been challenging at some points but I am now a more confident, happy person who is not shy in photos and can enter any store without asking what is the biggest size available?

I recommend Cohen's Lifestyle Clinic to strangers on the street! If you are thinking of completing it, just remember that the biggest challenge is in our minds, to actually believe and have the mind-set that we can succeed. If I can do it anyone can!

"Nothing tates as good as skinny feels!"
Source: Skinny Minny - Christchurch, New Zealand