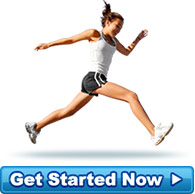 A Happy Client
Great program! Week one down, hopefully only 30 weeks or so to go. I won't lie to you, the first co... more »
- Miss Energy to burn - Perth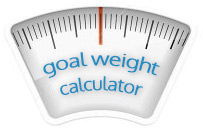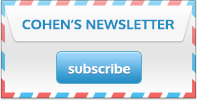 Diet Testimonials
After hurting my back at the age of 19, the weight has just piled on. I went from a size 10 to a size 16.

Now, after being on my Cohen's Program for less than 3 weeks, I am more than 6 kilograms lighter! I have tried many weight loss programs, usually losing only 2 kilograms in a month if I was lucky.

With a wedding in 4 months, looks like I am on track to be the beautiful bride I hoped to be!
Source: Bride To Be - Perth