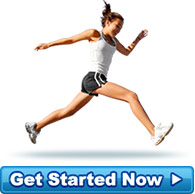 A Happy Client
I first heard about Dr Cohen's recipe for success when a I saw an old boss of mine. At first I did n... more »
- One Happy Retailer, Quinns Rocks WA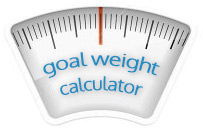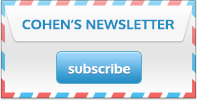 Diet Testimonials
My sister had made me a DVD of my life in photographs for my 50th birthday and I was shocked to see that the last time I was not at the weight I am now, I was 18. It was time for a change and I wanted to live a better life for myself, my husband, my children and grandchildren.

I went from 86 kilograms to 55 kilograms - I lost 31 kilograms!! I had so much fun shopping for a new wardrobe and hearing all the compliments from everyone. Dr Cohen's Program was by far the easiest diet I have ever been on and I have had no trouble maintaining my weight for the past 7 months.

Try it, you will be amazed and you will feel so much better!
Source: Overweight For 32 Years! - New Zealand