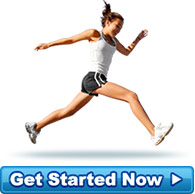 A Happy Client
I lost 45kgs in 2004. It is now 12 months since I finished, and I have maintained the weight reasona... more »
- Very happy mother of four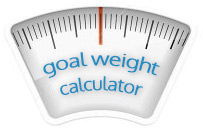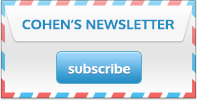 Diet Testimonials
I committed to my Cohen's Lifestyle Plan after a lot of soul searching. I knew that my weight was spiralling out of control and I realised that the only person responsible for getting to this point was me and that the only person who could do something about it was me! So I signed up 14 weeks ago and I have now lost 74 centimetres, down 5 dress sizes and weigh 18 kilograms less.

This has been the easiest plan I have ever followed, thanks to my consultant who has been nothing short of fantastic. Anyone who is contemplating Cohen's, please "just do it". I feel and have been told by people that I look 10 years younger. It is not about the weight loss, it is more about how amazing you feel - my confidence has increased 10 fold and best of all, I had a health check 2 days ago and all tests came back "perfect".

Thanks Dr Cohen you have given me my life back!
Source: Jacqui - Melbourne, Victoria