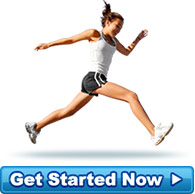 A Happy Client
I started out at 130kgs on 24 Nov 2006. Currently I am 72kgs on 2 Aug 2007. I am 8kgs from my target... more »
- Wow it can be done!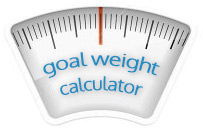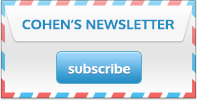 Diet Testimonials
2 days into my Eating Plan and my jeans feel a little looser already. I have not even craved cups of tea with milk, which are my weakness. I am loving how much I look forward to each meal with my appetite not dulled by snacks. Plus I have gone to town on the ingredients, fresh prawns for dinner!

I will be keen to see how fast I lose weight and what else changes with my health.
Source: Creaky Old Mum of Uncertain Age