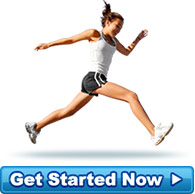 A Happy Client
I am an active grandfather. My wife went on the Cohen's Program and what a positive difference - New... more »
- Active Grandfather - Dublin, Ireland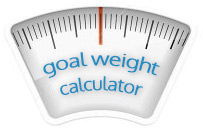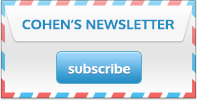 Diet Testimonials
I am on day 19 of my Cohen's Program and I have lost 6 kilograms so far and 42 centimetres. After an initial problem sleeping, I am now feeling energised, motivated and happy!

I have battled with my weight since I was 16 (I am now 42) and because of my job, I work strange hours, I used to eat and drink all the wrong foods at the wrong time. I now feel the best I have for a very long time.

Don't be like me and keep putting it off. Do it today - you won't regret it! My biggest regret is that I didn't know about Cohen's Lifestyle Clinic years ago!
Source: Busy Publican