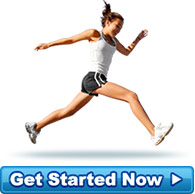 A Happy Client
Hi All, I started Cohen's last August in Darwin Australia after a friend visited and had amazingl... more »
- Just a normal Aussie working woman with 2 adult kids who loves not being a frump anymore!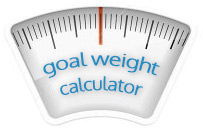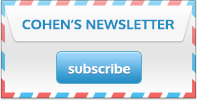 Diet Testimonials
I have been on my Cohen's Eating Plan for just over 4 weeks and I have lost 11.3 kilograms already! I feel fantastic - I work 50 hours a week and I am a mother to 2 young boys and I never feel tired. I have a new lease on life!

I still have a long way to go, but I am definitely on my way!!
Source: Mother of 2 - Christchurch, New Zealand