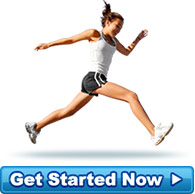 A Happy Client
I lost 150 kilograms in 10 months. My stress levels are down and I have so much more energy at work! more »
- Entrepreneur - Birmingham, UK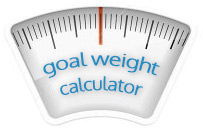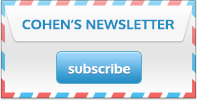 Diet Testimonials
I have always led an extremely active life with sport playing a lead role. My mother was considered the 'health freak' of a lifetime so I never understood why I was always overweight. Not obese but just never normal.

Through Cohen's Lifestyle Clinic I have lost 14.8 kilograms in just 8 weeks and 79 centimetres from all over my body. The only confusion for me is that weight is dropping off me yet I'm not feeling any of the things I associate with weight loss - like hunger, lethargy...

It is an adjustment to the mind and body but giving me everything I could possibly want. I still have about 3 to 5 kilograms to go and am super excited for the end result!
Source: Busy Motelier - Central Queensland