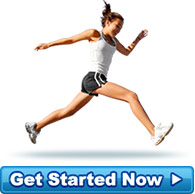 A Happy Client
I've been on my Cohen's Program a week with my mum, I'm yet to measure myself but i have lost 3 kg, ... more »
- Thin by 22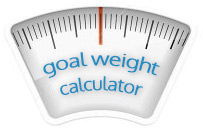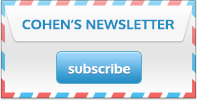 Diet Testimonials
This is the easiest and by far the best program I have ever been on and believe me, I have done them all! 11 kilograms in 6 weeks and off all the places I have never been able to lose it from before.

I have got 4 kilograms to go and Christmas and New Year celebrations will not bother me a bit because I know I will be wearing a size 10 and not a size 16.

I see it but continue to be amazed by it. Thank You Dr Cohen for giving me the answer to a life long problem.
Source: Mother of 2 - Adelaide, Australia