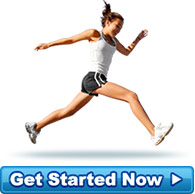 A Happy Client
I have lost a total of 34 kilograms and continue towards my goal weight. This has been without a dou... more »
- Mother of 2 and soon to be Grandmother - Perth, Western Australia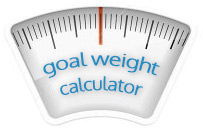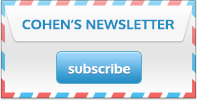 Diet Testimonials
This is the second time I will be doing the Cohen's Program. The first time was in 2010 leading up to my wedding and I was amazed with the results I achieved in such a short period of time.

2 years on, I am going to lose 13 kilograms and I have given myself 6 weeks to get down to my goal weight of 57 kilograms. I have already mentally and physically prepared myself and welcome the great results I get from this wonderful Program.

I am so excited and I cannot wait to update you in 6 weeks time with my results, when I am fitting into my size 8 clothes again!
Source: Newly Married - Sydney, New South Wales