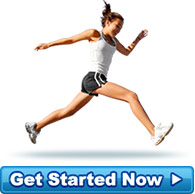 A Happy Client
I first heard about Dr Cohen's recipe for success when a I saw an old boss of mine. At first I did n... more »
- One Happy Retailer, Quinns Rocks WA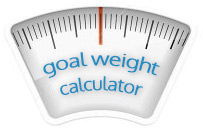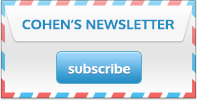 Diet Testimonials
Cohen's was the answer I have been looking for. I have lost 22 kilograms over 6 months. I was focused and found it easy to follow. I walked, as I always have. The weight was just dropping off and this gave me the incentive to stick to my Eating Plan 100%.

I live on a Northern Territory cattle property and had support from my consultant via the telephone and email. I have been telling all my friends to try it. If I am still within 2 to 3 kilograms of my goal weight in 12 month time I will be very happy. I think the maintaining may be more challenging than the loosing, but I know I have the support of my consultant.

I feel fantastic, I have more energy and going to buy clothes is such a pleasure. Going places I can just put on whatever outfit I want and feel so good!!!
Source: 48 year old Female Bookkeeper and Domestic Goddess - Kununurra, Western Australia