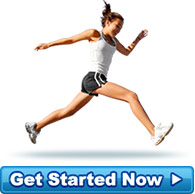 A Happy Client
I am so very happy that I undertook the Lifestyle diet. I had struggled for years and years, hardly... more »
- Older Housewife/mother and horse trainer.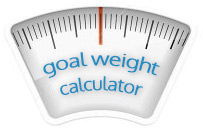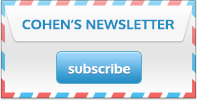 Diet Testimonials
I have been on my Eating Plan for 10 days now and already my clothes are fitting better. I can feel that I am losing at a rapid pace. I do not get hungry or have cravings and I am very focused. This is easy and rewarding and I cannot wait for my first weigh in after 4 weeks.
Source: Determined