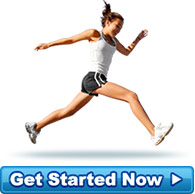 A Happy Client
After over exercising and trying different diets, I finally found something that worked! I lost 20k... more »
- Feeling and Looking Fabulous! QLD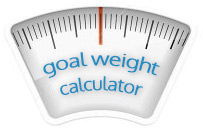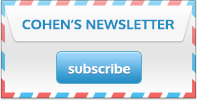 Diet Testimonials
I am a 45 year old woman who has always struggled with weight. I am intelligent, resilient and capable - but could not control my eating. I have been on Dr Cohen's program for 10 weeks and lost 18 kilograms! I am at my goal weight and on my Refeeding program.

People I have known for years walk past me, not recognising me!! I reckon I could get away with anything in my new disguise of a size 10 to 12. The day I bought size 10 jeans, after always being size 14 to 16, I cried in the dressing room! Brilliant.

Thank you. Dr Cohen your program is the best investment I have made in myself ever.
Source: Mother of 3, Now Feeling Like Superwoman - Adelaide Hills, Australia