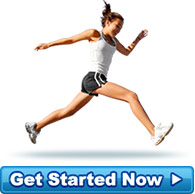 A Happy Client
Like others, I want to say thank you to the many testimonials that have been written. Before this pr... more »
- Mother of 1 (Sydney)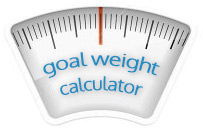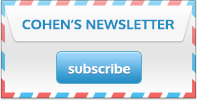 Diet Testimonials
I had always been a BIG girl and at my heaviest I was 150 kilograms and a size 24. When I heard about Cohen's Lifestyle Clinic I decided it was going to stop and something needed to change. I went to the free information session and started straight away.

It was not hard sticking my Eating Plan once I got through my initial detox. I have got down to 65 kilograms and I am now a size 8 -10. I had an average weight loss of about 8 kilograms a month.

I had tried every diet and Dr Cohen's Program has shown me that it is a lifestyle choice that is needed and if I go back to my old ways I will be a BIG girl again! I eat healthy and I feel great. Thank you to the Cohen Clinic for showing me 'my medicine'. I know I can be fit and healthy for the rest of my life and understand the choices I make will make all the difference!
Source: Working Mother of Two Teenagers - Perth, Western Australia