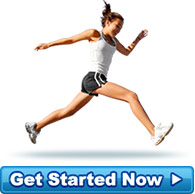 A Happy Client
I am only two weeks into the program and never believed anything would work for me. I am an emoiti... more »
- Happy, Victoria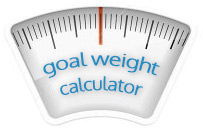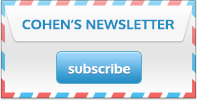 Diet Testimonials
I am now in my third week and am so motivated to continue. I have lost 8lbs already (this would have taken me 8 weeks on a previous diet!)

The key to success is organization! Plan your meals, vary them. I use my crackers as my treat! I have 2 as a morning snack with coffee and 2 with a diet coke when I would usually crave chocolate at 4pm! It's truly working! Steak has become my weekly "reward" on a Thursday night before I begin a new week on Friday. It's all in the mind along with the determination to NOT deviate from my plan. Any meals I don't particularly enjoy I see it as "Food is my medicine" - some medicines I like, some I don't but I won't be healed without it! I have 2 and a half stones to lose - over half has gone already! And I'm already noticing the difference.

My youngest is now 4 - he weighs precisely what I need to lose. I can carry him for a short amount of time as he's so heavy! I have been carrying the equivalent of him in excess weight! What a strain on my body!

I am so excited as the end is in sight! I am convinced I will reach my goal in ONLY 6 to 8 weeks time as I KNOW I can stick to my Eating Plan 100%.

Thank you for the hundreds of testimonials on here they have not only encouraged me but shown me that this Lifestyle Change is truly the way to success!

Goal: 15-18kg to lose
4 gone in 2 weeks!!!
Source: Welsh living in Singapore