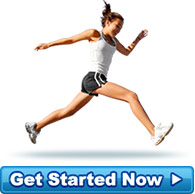 A Happy Client
I feel like a magic spell has been cast over my body. The Cohen's approach reversed a ten year trend... more »
- Amanda (Melbourne)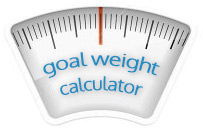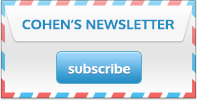 Diet Testimonials
For me, this 6 month journey was truly life-changing. I lost over 23kgs. More than the weight, I lost the bad eating habits, bad lifestyle and bad mood!!! I am a happier, healthier and active person now. I love my new self and intend to remain this way forever.

I feel very lucky to have found Dr. Cohen's program. Before coming here, I was absolutely hopeless about my body. The clinic has been more than supportive throughout my journey. Suzanne and Chris have been very very understanding and motivating.

Amongst the shower of compliments about my weight-loss that I receive now, are the persistent questions about "how did you do it?", and I confidently and happily recommend Dr. Cohen's program to all those struggling with weight issues.
Source: Aditi - Melbourne