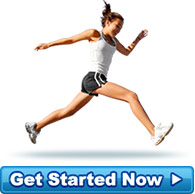 A Happy Client
I have been on Cohen's for just under 8 weeks and have lost 13 kilos, and feel fantastic. My clothes... more »
- Perth, WA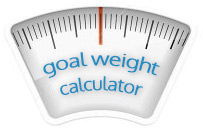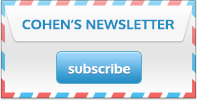 Diet Testimonials
Before starting Cohen's I was actually quite skeptical about spending the money on something that sounded too good to be true. I have been over weight since I was young but after having my son, I realized I needed some serious help. I have tried every diet there is and nothing has compared to Cohen's!

I have been on my Eating Plan for about 10 weeks now and have so far lost 15.5 kilograms and 85cms! I went and bought some new jeans yesterday and I have already gone from a size 18/20 to buying my first pair of size 14 jeans! I haven't fit into a size 14 since my early teenage years.

Still a way to go but I am confident I'll get there. Don't hestitate starting Cohen's, and if you already have, don't give up! This is by far the EASIEST and best thing I have ever done for myself.
Source: Single Mum - Melbourne