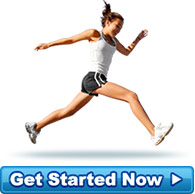 A Happy Client
Hi guys, I have been struggling with obesity all my life until a family member recommended I con... more »
- Ozayr Omar (Sandton, R.S.A)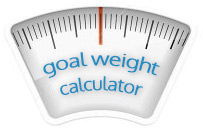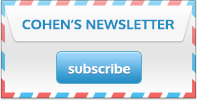 Diet Testimonials
My name is Chris and I am 20 years of age.

I previously weighed 125.8kgs but since being on my Eating Plan for about 6 weeks, I have lost an outstanding 20kgs!

I am still going strong - If you want to lose weight I recommend this Program, it is the bomdigity trust me!!
Source: Territory Boy