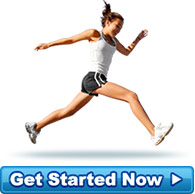 A Happy Client
I am so very happy that I undertook the Lifestyle diet. I had struggled for years and years, hardly... more »
- Older Housewife/mother and horse trainer.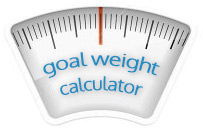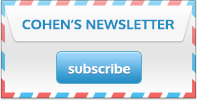 Diet Testimonials
I started Cohen's 1 week ago and have lost 4 kg already. I started at 81 and am now 77. I can't believe it. I have never lost this much in such a short time. I am a mother of 2 who also works full time so I was a bit worried at first that I could be organised with my meals but it's surprisingly easy and the kids are wanting to eat healthier too which is great. I am so excited to see what the next few weeks bring.
Source: Wife and mother of 2 ( Victoria )