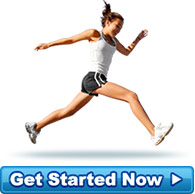 A Happy Client
After an accident 10 years ago left me unable to exercise, my weight ballooned out of control. I lo... more »
- Michelle of Christchurch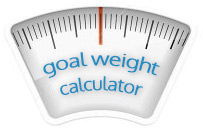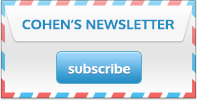 Diet Testimonials
Started my program a week ago.

First official weigh in is tomorrow but I snuck a look on my scales yesterday and was surprised to see them 5kg less than last time I stood there!! Have decided to do monthly measurements but can already feel my clothes are more comfortable.
Found a pair of jeans in my wardrobe with the tag still on (which I bought about 2 years ago when I was dieting that I have never fitted into!!) at this rate they won't get much wear because I will need a smaller size!

I am a little anxious about Christmas but I feel so ready to see the real me again that nothing is going to stand in my way! I have about 40kgs to be me again....5kgs are already gone!
Source: Finding Me Again