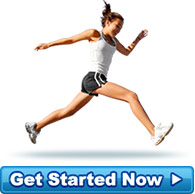 A Happy Client
I am so happy and so proud. I had my second weigh in today at Cohen's and I have lost 14 kilograms i... more »
- So happy (Victoria)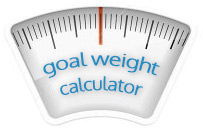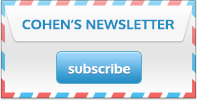 Diet Testimonials
When I reached 84.5kgs a year and a 1/2 after being married I was devastated. I had gained 10kgs since being married and was starting to hate my body and feel really depressed. I desperately wanted to do something about it.

My husband and I had slipped into unhealthy eating habits (sweets/choc/biscuits/ice-cream/chips) after dinner. I was craving and eating junk during the day and all my clothes were now too tight. I could feel my skin stretching as I put on the weight. Not to help was the "fat Friday" box at work which was always open to raid.

I've now been on the Cohen program for 5 weeks. I've lost 8.3kgs and am now 75.7kgs. I've only got 16kgs to go to my goal weight. I have never been this close and always been overweight.

I'm looking forward to wearing a bikini for the first time!!! My husband is loving the shrinking me and my workmates are thinking twice about the "fat Friday" box that I am so obviously avoiding.

I'm missing ice-cream but know the program is so much healthier and better for me. Bring on the new me!!!
Source: Motivated 26 year old