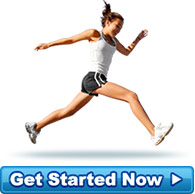 A Happy Client
Today is my 11th day on the program and I have lost 6 kilos thats 0.55 kilos a day!!!!! Having trie... more »
- Full time working mum of 2.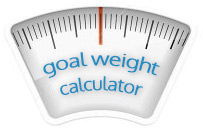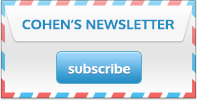 Diet Testimonials
Well I have finished my Refeeding program and now on my Management Program, I am really happy and feel so much better, I have lost 20kg. Cohen's is the best ever program. Thank you to Dr Cohen and all the Staff!
Source: One very happy Mum (Perth WA )