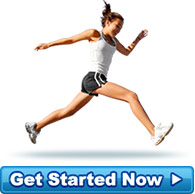 A Happy Client
So far I have lost an amazing 38 kilos and have only 8kg to go - I could not have done it on my own ... more »
- Mother of two from Perth WA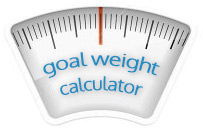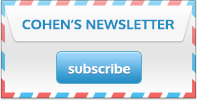 Diet Testimonials
I was a fit, healthy and sensibly slim woman and then had two kids in 16 months and became the heaviest I had ever been in my life. For almost 3 years I had eaten anything I had felt like as I was either pregnant or breastfeeding. It meant I had developed some bad habits - overeating and overindulging in rich foods.

Once I got my youngest child onto solids I commenced the Cohen's program and lost 15 kilograms in 6 weeks. Combined with exercise, I am now the healthiest, fittest and slimmest I have been in my adult life.

If you want to change, are determined and committed, the Cohen's program is the most efficient and effective weight loss program. However the thing I value the most is the re-education I have received on what is a healthy and balanced diet. My new habits will last a lifetime and will benefit my growing family.
Source: Consultant and Mother of 2 - Sydney, Australia