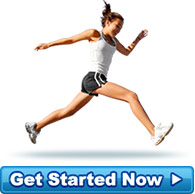 A Happy Client
I am on the Program and it really works! It is week 2 and I have lost 5kg. Yippee!! more »
- 24 student - Cape Town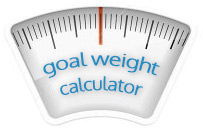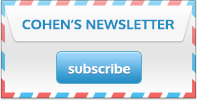 Diet Testimonials
Today is my eight week anniversary for being on my Cohen's Eating Plan. To my surprise and utter amazement I have lost 17.6kgs!

I am 22 years old and started my Eating Plan at 109.6kgs. Today I weigh 92kgs. My Eating Plan is easy to stick to if you WANT to lose weight. Being motivated is a key and there is no better motivation than seeing the kgs come off each and every day.

I swear by this program. 30kgs more to lose and then I will be on reefed and a happier, healthier person. I can't imagine how much bigger I would have let myself become if I didn't join Cohen's. This program works. If you are willing to stick to it, you will have results to.
Source: Soon to be Mrs