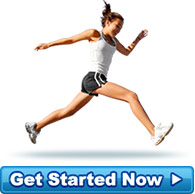 A Happy Client
I have been on my Cohen's Program for 8 weeks and I am 14 kilograms lighter! During the week when I ... more »
- Halfway There - Perth, Western Australia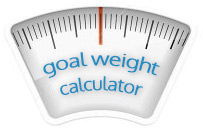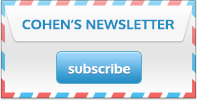 Diet Testimonials
I am no longer OBESE! I had been in the obese weight range for the last decade. I am now 30kg lighter after just 17 weeks on my Eating Plan.

The program is so easy to follow. There are no 'special' foods or complicated procedures involved and you don't really get hungry.

I am into a size 14 for the first time in 11 years. Going shopping is fun again. I can also get twice to three times as much done in a day as I used to.

Best of all I no longer feel like hiding myself. I don't just buy clothes because they cover me. I don't avoid situations that may further expose how big or clumsy I am and when I meet people I don't hang back that little bit all the time. I don't have to stress about pool parties, swimming lessons or 'dressy' functions. It's so much fun - I now look forward to all of these things.

I have another 13kg to go and I'm really excited about approaching my refeed. Cohen's has been a life saver (or at the very least a life extender) for me!
Source: Mum of Two Boys - NT