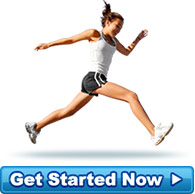 A Happy Client
I have only been on my personal Eating Plan for a week and I have lost 3.4 kilograms and 27 centimet... more »
- Perth Girl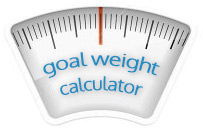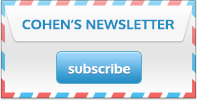 Diet Testimonials
As like many people I tried all the diets. A friend of mine introduced me to the Cohen's program and I thought why not! I have tried all the rest.

I have been on my Cohen's program now for just 18 weeks and I am thrilled to say I have lost 30.1 kilograms. I still have 27 kilograms to go but I am looking and feeling fabulous.

This I hope will give others the inspiration to keep at it or even make that initial start and go for it. At the end of the day you will feel so much better and people will notice the difference, not to mention the health benefits you give yourself. Go on just have a try I know you will be as happy and as confident as me.
Source: Thrilled - Perth, Australia