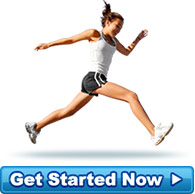 A Happy Client
I started out at 130kgs on 24 Nov 2006. Currently I am 72kgs on 2 Aug 2007. I am 8kgs from my target... more »
- Wow it can be done!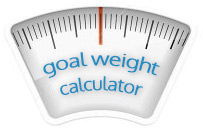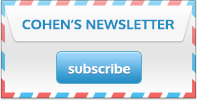 Diet Testimonials
Mother's Day, May 9th 2010, my last day of week 11 and I am 54.8kg (was 68.6kg, so a loss of 13.8kg). 5kg to go to get to my goal range. Still no deviations, even took my own food to my friend's wedding! In size 10 clothes comfortably and no more red marks from tight clothes. Just going about this quietly without any fanfare. No cravings and only hungry when meal is due.
Source: Nana and Mother of 4 - NZ