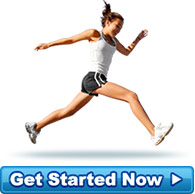 A Happy Client
I am 59 years old and wanted to do something for myself for my 60th birthday. I started the diet on ... more »
- Christina, never too old.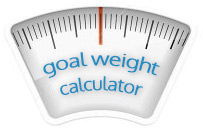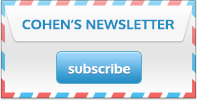 Diet Testimonials
I've been on the Cohen Program for 10 days after a massive 35kg weight gain during pregnancy... I already feel so much better, my clothes are looser and most importantly I'm NEVER hungry, back in control and looking forward to feeling beautiful again!
Source: First time Mum (UK)