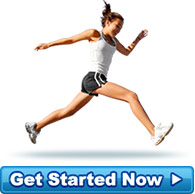 A Happy Client
I was heading to 50 years and really wanted to loose those last 10kg. I researched and decided that ... more »
- Mature aged mother of 3, plus hubby, dog, cat.....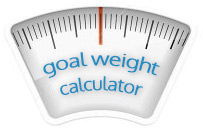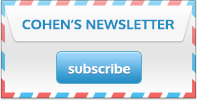 Diet Testimonials
Wow I have just come to my 4 week weigh in and have lost 11.5 kilograms. I am now lighter than before I had my son 3 years ago.

Thank you Dr Cohen and my consultant!
Source: Mother Of 1 - Bowral, Australia