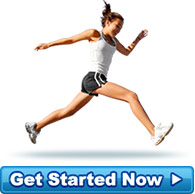 A Happy Client
For the first time since I was about 15 years old I feel self assured and comfortable with myself. I... more »
- 44 year old Mother of 2 - Denmark, Australia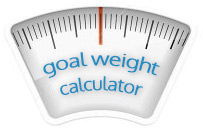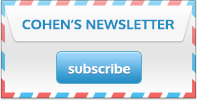 Diet Testimonials
I started Dr Cohen's "Miracle" program just before my 21st Birthday. As a young woman, I thought that I would find it hard to give up alcohol and all the other "junk" that I ate, but I started the program as I was very determined and realised I had nothing to lose. I could not help myself I had to get on the scales every day and every day the weight came off.

Just after 2 months I lost 15 kilograms, I was slim, in a BIKINI and smiling at the world. 2 years now and I have maintained my weight and it is all thanks to Dr Cohen and my wonderful consultant who helped me along the way.

It is not all about food don't let it rule your life, that is your job!
Source: 22 Year Old Woman