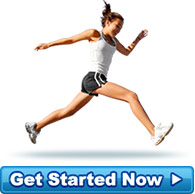 A Happy Client
Hi All, I started Cohen's last August in Darwin Australia after a friend visited and had amazingl... more »
- Just a normal Aussie working woman with 2 adult kids who loves not being a frump anymore!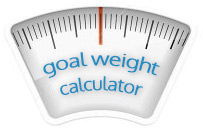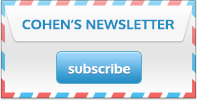 Diet Testimonials
Dr Cohen's program certainly works and is definitely way ahead of anything else. Believe me, I have tried a few and failed every time. Yes, I was ready to really work at it, but that also applied to others I have tried. I like the methodical approach that is carefully and succinctly set up for each individual. Some would call it spoon feeding. So what!! The program doesn't leave anything to chance, but spells it out step-by-step which I love!
Source: Bill - Hamilton, Australia