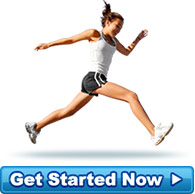 A Happy Client
It is my 39th birthday today, I battled weight problems since I was 12. It has been 18 months since ... more »
- Mother of two (Adelaide)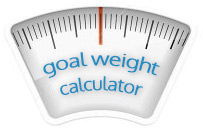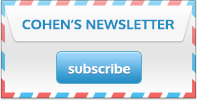 Diet Testimonials
I'm just past my 6th week on Cohen's and I've lost 11kg and 40 something cm.

I just wanted to share with everyone the amazing feeling you get when you can fit into your dream clothes. I put away about a dozen items of clothing at the start of Cohen's which I've always wanted to wear. It was quite depressing looking at them before Cohen's because I was too big, and every time I would try them on everything was too tight and half the time the zippers wouldn't budge.

Last night, I tried on one of my dream dresses and it fit me perfectly. I've never even been able to get the zipper up on that dress before and when I looked at myself in the mirror last night I was beyond ecstatic.

You see movement on the scales and the measurements get gradually smaller - but this was the first time I realised how much I'd lost and how good I looked!

Cohen's makes what you think is impossible...possible. I urge anyone who is considering doing the program to just do it. The happiness and sense of well being you get through it is priceless.

I'm excited to get to my goal weight! I'll have to think of a stronger adjective to describe my feelings when I reach that point besides 'ecstatic' and 'amazing'!
Source: Em (Brisbane)