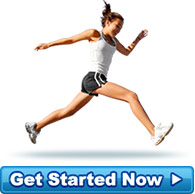 A Happy Client
After hurting my back at the age of 19, the weight has just piled on. I went from a size 10 to a siz... more »
- Bride To Be - Perth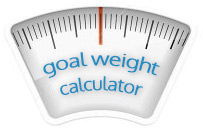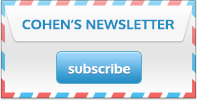 Diet Testimonials
Thank you to everyone who has left their testimonial here; it has been an inspiration and continual encouragement to me. I started this program just 1 week ago, having long believed that I wasn't being taken seriously, or given enough consideration when I asked my doctor(s) to investigate whether my weight issues could be hormonal.

This program seemed like the answer I had been looking for, but after 15 years of being significantly overweight, and trying diet and exercise with much frustration, and continuing hormone-related health-issues, I thought I might be just hoping that it was right. I researched the food/hormone imbalance link, but what really convinced me were the genuine testimonials of people like me, who were getting results.

I haven't weighed myself, and don't know if I even want to know what the numbers are at this stage, but I don't need to know them. My clothes are much looser, my feet don't hurt, my sinus issues are gone, my bloating has gone, my skin has cleared-up, I am not tired anymore. I am not constantly thinking about food (you know- "Oh, I am tired, I'll just have a .... to pick me up till..."). I have broken the depressing cycle and today is just the beginning of week 2 for me. I am so, so happy that I believed you all.

To anyone considering this program, trust that it can happen for you. I recommend getting yourself really organised - draw up a meal planner for your week as soon as you get your prescription. After that, it's all good.
Source: Full-time health-care professional (43 Sydney woman)