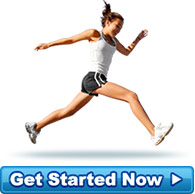 A Happy Client
After 2 weeks I have lost 5kgs and 25cms. My clothes are fitting better and I am starting to notice... more »
- Mum of Three (Qld)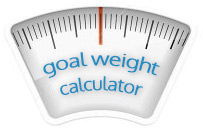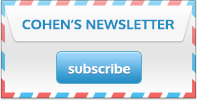 Diet Testimonials
After many years of battling with my weight and trying so many different diets, then having 2 beautiful boys within 2.5 yrs I have reached my biggest yet at 97.5kgs. I went for my Information Session and just knew this is for me. I go for my blood test tomorrow and just can't wait for the program to begin.

My goal weight is 54-57kgs... It seems like such a long way away, but I am extremely confident that I can do this for my husband, sons and most importantly for myself!! Especially after reading everyone's testimonials... such inspirations!!

Wish me luck, I will keep you posted!
Source: Extremely unhappy but soon to be sexy and confident Wife and Mum of 2 - Ellenbrook WA