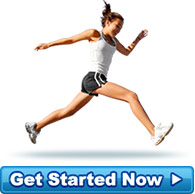 A Happy Client
I had just turned 17 when I first tried out the Cohen's Program. I had tried every diet you could im... more »
- Student - Central Otago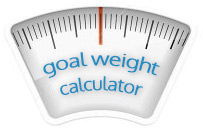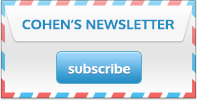 Diet Testimonials
I've been on Cohen's for just one week - and I've lost 4kg and 16cm! Insane! The first few days I had the headaches, fatigue and cravings and then all of a sudden, I woke up one morning feeling absolutely amazing. Since then I haven't felt uncomfortable or hungry and have so much more energy.

It really is easier than I thought it could be. I like the structure of it, where everything is spelled out and there is no guessing involved. I find I don't think about or crave food as much as I did, say 2 weeks ago. It leaves room to think about more important things - Like the bikini I'm going to be wearing on holidays in a few months!!!

I'm confident that I'll be sticking to Cohen's 100% until I reach my goal. Even at the expense of wine, my old friend...it's totally worth it!!
Source: Em (Brisbane)