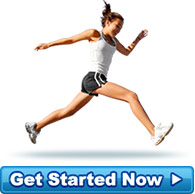 A Happy Client
I have just done my first 4 week weigh in and I lost 6.2 kilograms and 36 centimetres! Still a way t... more »
- Christchurch, New Zealand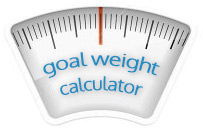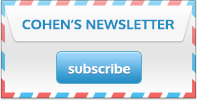 Diet Testimonials
WOW! What can I say? I read all of the testimonials before starting and thought to myself 'they must hand pick only those really really successful people" to write their testimonials - and oh how wrong I was. I have just finished my 4th week on the Cohen's program and am dumbfounded by the results.

I have lost 10.1 kilograms and 28.5 centimetres from all over. I have already dropped a size or in some cases 2 in clothes and now fit into a pair of pants that I have not been able to get on since having my first child 5 years ago.

Thank you Dr Cohen for such a wonderful program and to the consultants at the clinic for all their continuous support. I just can not wait to see what the coming month brings...
Source: Very Excitable Mother of Two - Sydney, Australia