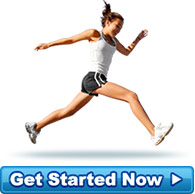 A Happy Client
I'm on day two and surviving. Its definitely not as hard as I thought and except for one little mis... more »
- Bride to be (Adelaide)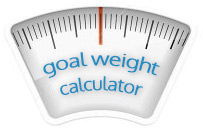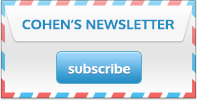 Diet Testimonials
Great program! Week one down, hopefully only 30 weeks or so to go. I won't lie to you, the first couple of days were a little hard, I'm a food addict so it was to be expected, but here I am on Day 8 and the energy I have is incredible! My head is clear, I haven't wanted a Nanna nap for over a week and I have an incredible spring in my step. This is working, I can just feel it! I actually don't even WANT chocolate or pasta! Who knew!

If you're thinking about it and you're a little hesitant, don't delay... don't wait until 'after Christmas' or 'after New Year' - by New Years, you could be 20 kilograms lighter.

This one is going to work!
Source: Miss Energy to burn - Perth